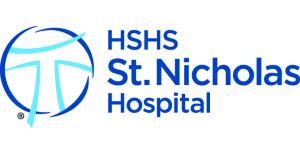 HSHS St. Nicholas Hospital
Since 1875, the Hospital Sisters of St. Francis have been caring for patients in Illinois, Wisconsin and other locations in the United States and across the world. Today, Hospital Sisters Health System (HSHS) is a multi-institutional healthcare system that cares for patients in 14 communities in Illinois and Wisconsin.
With 15 hospitals, scores of community-based health centers and clinics, nearly 2,300 physician partners, and more than 13,000 colleagues, HSHS is committed to its mission "to reveal and embody Christ's healing love for all people through our high-quality Franciscan health care ministry."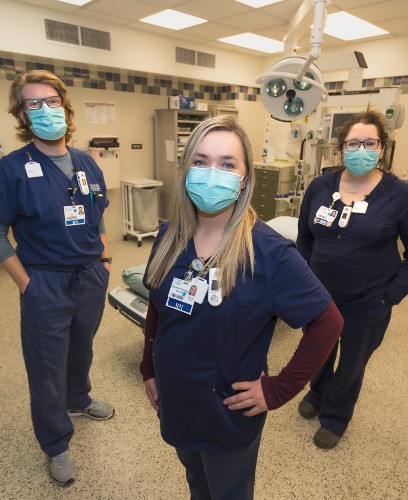 Learn a little more
About St Nicholas Hospital
As part of HSHS, you'll join a team that is focused on improving, excelling and building a better tomorrow. Whether it is a clinical, technical or professional career, this is your chance to launch a rewarding career.