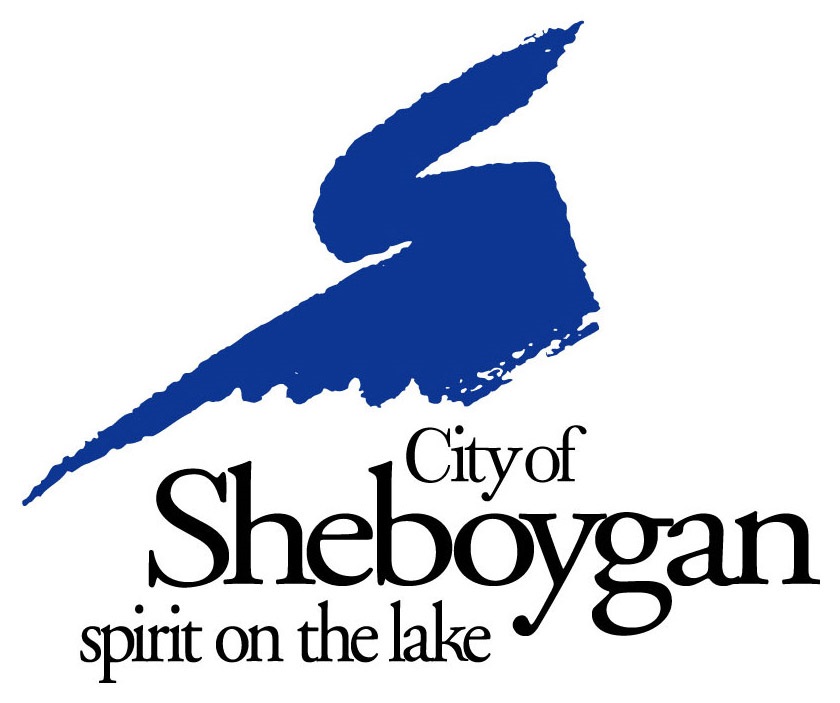 City of Sheboygan
Sheboygan County is recognized as a leader in providing responsive and cost-effective local government. The County is governed by a 25-member, non-partisan Board of Supervisors. The annual budget supports 19 departments, 850 employees, hundreds of contracted service providers, and more than 200 programs.
Our programs and services include maintaining the safety of our highways and roads, law enforcement, protecting and enhancing natural resources, providing birth certificates and marriage licenses, land records, and critical health and human services for the mentally ill, elderly, physically disabled, children, and the financially poor. We also operate a thriving airport and provide the facilities for the UW-Green Bay, Sheboygan campus, both vital to economic development.
Sheboygan County employs people in diverse jobs spanning the many different departments throughout the County. The County focuses on "Making People a Priority" and is committed to promoting a positive, caring, and respectful work environment.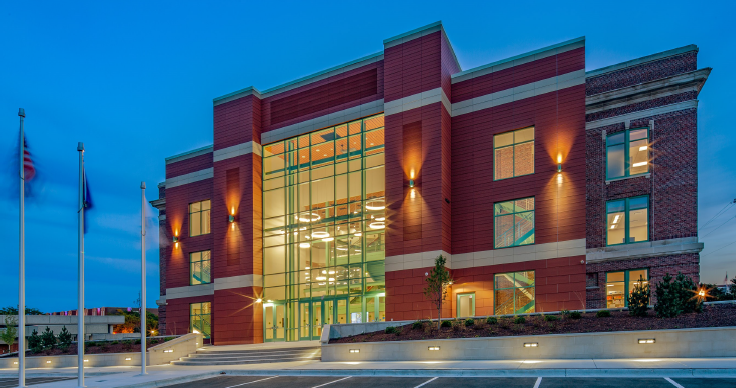 Learn a little more
The City of Sheboygan is dedicated to providing residents, the business community and visitors with fiscally responsible municipal services effectively and responsively to meet the needs of our diverse community.
Sheboygan is a full-service municipality including Police, Fire/EMS, Public Works, Water and Wastewater Utilities, City Development, Library, Transit and Parking Utilities, Senior Services, Finance, and administrative services such as HR, IT, City Clerk, City Attorney and Municipal Court. The City's legislative body is the Common Council, which consists of ten elected Alderpersons. We also have a full-time elected Mayor and a City Administrator.
The City of Sheboygan strives to uphold our values: Service; Teamwork; Accountability; Innovation; Respect; and Fiscal Responsibility.
Your Success
OUR OPPORTUNITIES
The City offers a competitive benefits package, including health, dental, and vision insurance, HSA, vacation and personal PTO, well-being reimbursement, cell phone reimbursement, and participation in the Wisconsin Retirement System.