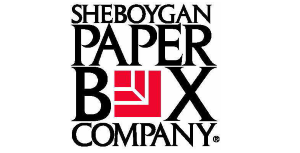 Sheboygan Paper Box
From its modest beginning in 1923, Sheboygan Paper Box Company has grown into a leading regional/national independent folding carton converter. Owned by the Liebl family since 1950, the company has invested in state-of-the-art technology and equipment, the infrastructure to support it, and skilled professionals focused on making its customers successful.
Learn a little more
About Sheboygan Paper Box
Actively managed by second-generation brothers Jack and Tom Liebl, the company has experienced solid growth and is well positioned for continued expansion in the future. As an independent, privately held company, management has the freedom to devote resources for the long run and is not encumbered by the need for short-term financial performance.
While SPBCo would be considered a medium-sized company, it serves some of the leading food and packaged-goods companies in America. Its capacity, capabilities, culture of quality and customer responsiveness are unsurpassed.