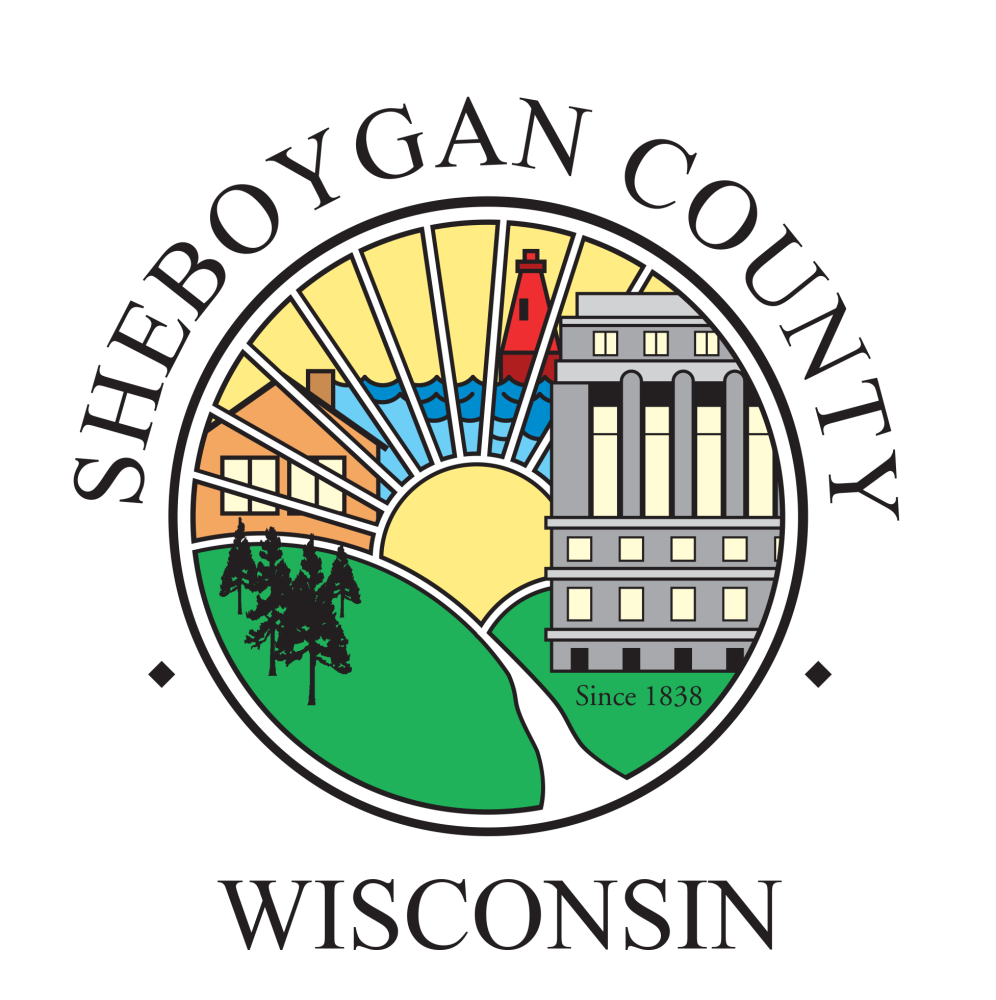 Sheboygan County
Sheboygan County is recognized as a leader in providing responsive and cost-effective local government. The County is governed by a 25-member, non-partisan Board of Supervisors. The annual budget supports 19 departments, 850 employees, hundreds of contracted service providers, and more than 200 programs.
Our programs and services include maintaining the safety of our highways and roads, law enforcement, protecting and enhancing natural resources, providing birth certificates and marriage licenses, land records, and critical health and human services for the mentally ill, elderly, physically disabled, children, and the financially poor. We also operate a thriving airport and provide the facilities for the UW-Green Bay, Sheboygan campus, both vital to economic development.
Sheboygan County employs people in diverse jobs spanning the many different departments throughout the County. The County focuses on "Making People a Priority" and is committed to promoting a positive, caring, and respectful work environment.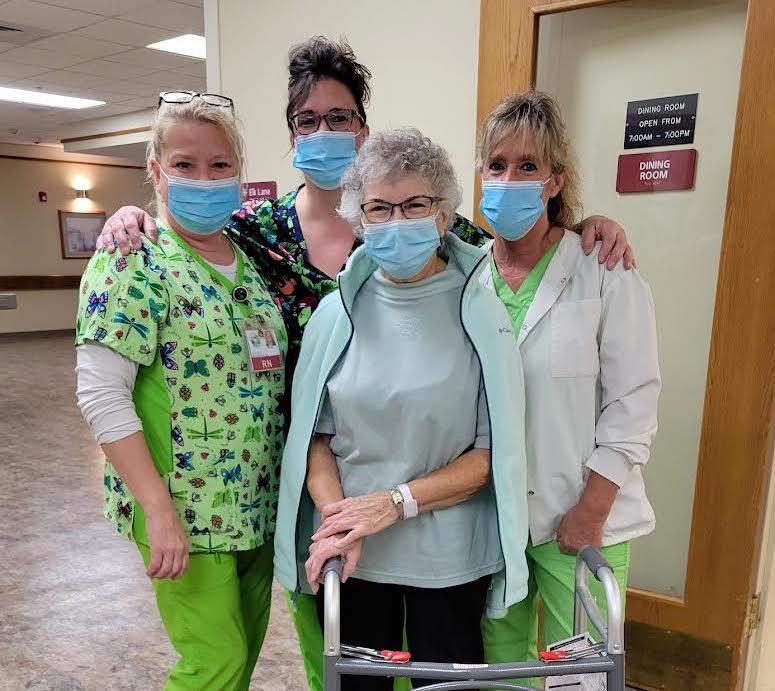 Learn a little more
Sheboygan County is committed to attracting, supporting, and retaining a culturally diverse workforce that represents our community. Our team seeks motivated professionals who want to use their talents and skills to make a difference. Becoming a member of our growing team also means that YOU become our top priority. You will not only enjoy a dynamic work environment but a variety of generous perks.
Your Success
OUR OPPORTUNITIES
The vision of Sheboygan County is to be recognized as a leader of responsive and cost-effective local government.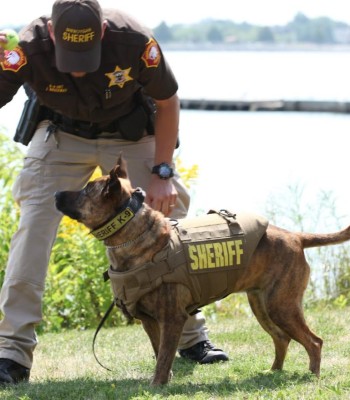 CURRENT OPENINGS
Our mission is to provide courteous, responsive, efficient, and effective services to those we serve.
Learn More