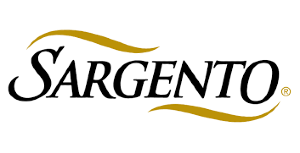 Sargento
Sargento Foods has been a leader in cheese since 1953. We are proud to be the company that successfully introduced America to pre-packaged sliced and shredded natural cheese. Today, we manufacture and market amazing natural cheese products, as well as ingredients. Our third-generation family owners live to serve our communities and employees, who are part of the Sargento Family.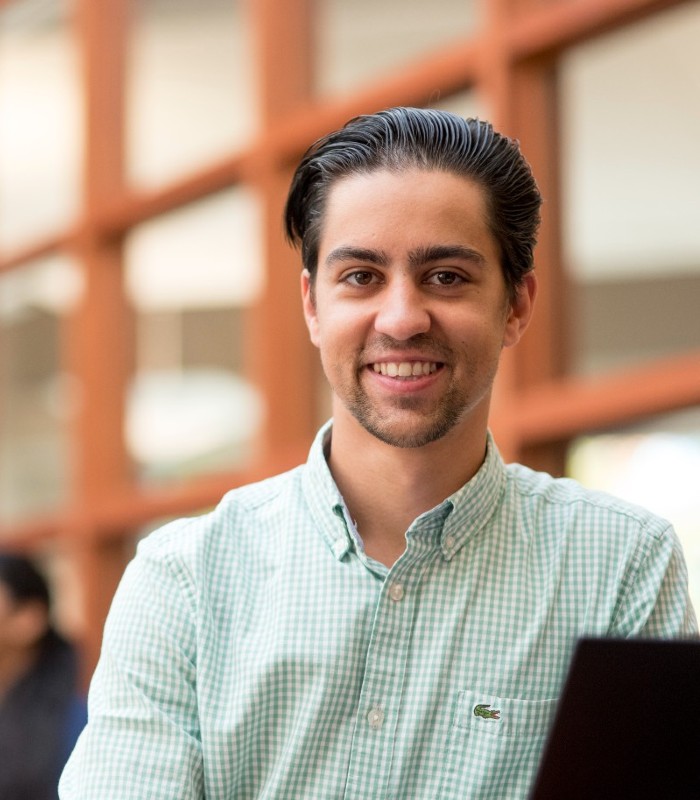 Learn a little more
About Sargento
What has mattered since we began in 1953, still matters today, three generations later. We built our business on our founder Leonard Gentine's belief that we hire good people and treat them like family. We have an insatiable winning spirit and are grounded in our faith in God. We share the results of our success with those who contribute to our success.
We're passionate about serving our customers the best real food through our innovation, service, and quality. Our Sargento family drives value for the long term, and we believe that the power of real food can connect us all to what matters most today and every day.
Careers at
Sargento
At Sargento, you work for a company you believe in, with a family of people who believe in you. Imagine working in an environment of trust, honesty and fairness. A place where people are valued above all else and your contributions make a difference.
Our
History
In 1949, Leonard A. Gentine opened a modest cheese store in a small carriage house in Plymouth. He called it The Plymouth Cheese Counter. It was here that he noticed an emerging demand for Italian-style cheeses. Seeing an opportunity to provide his community with something that was missing inspired him. Leonard approached his friend and neighbor, Joe Sartori, and convinced him to partner in a new business: selling Italian-style natural cheeses to nearby stores. The two men took the "Sar" from Sartori, the "Gent" from Gentine, added an "o" to sound Italian, and the Sargento Cheese Company was founded in 1953.
Initially, the two business partners sold Parmesan, Romano, Mozzarella and Provolone cheeses. But that was only the beginning. A born innovator, entrepreneur and a machinist by trade, Leonard Gentine invented the first vacuum-sealed package of cheese, the first packaged sliced cheese and the first packaged shredded cheese in the country. Leonard Gentine's relentless pursuit of innovation began with these Sargento breakthroughs.