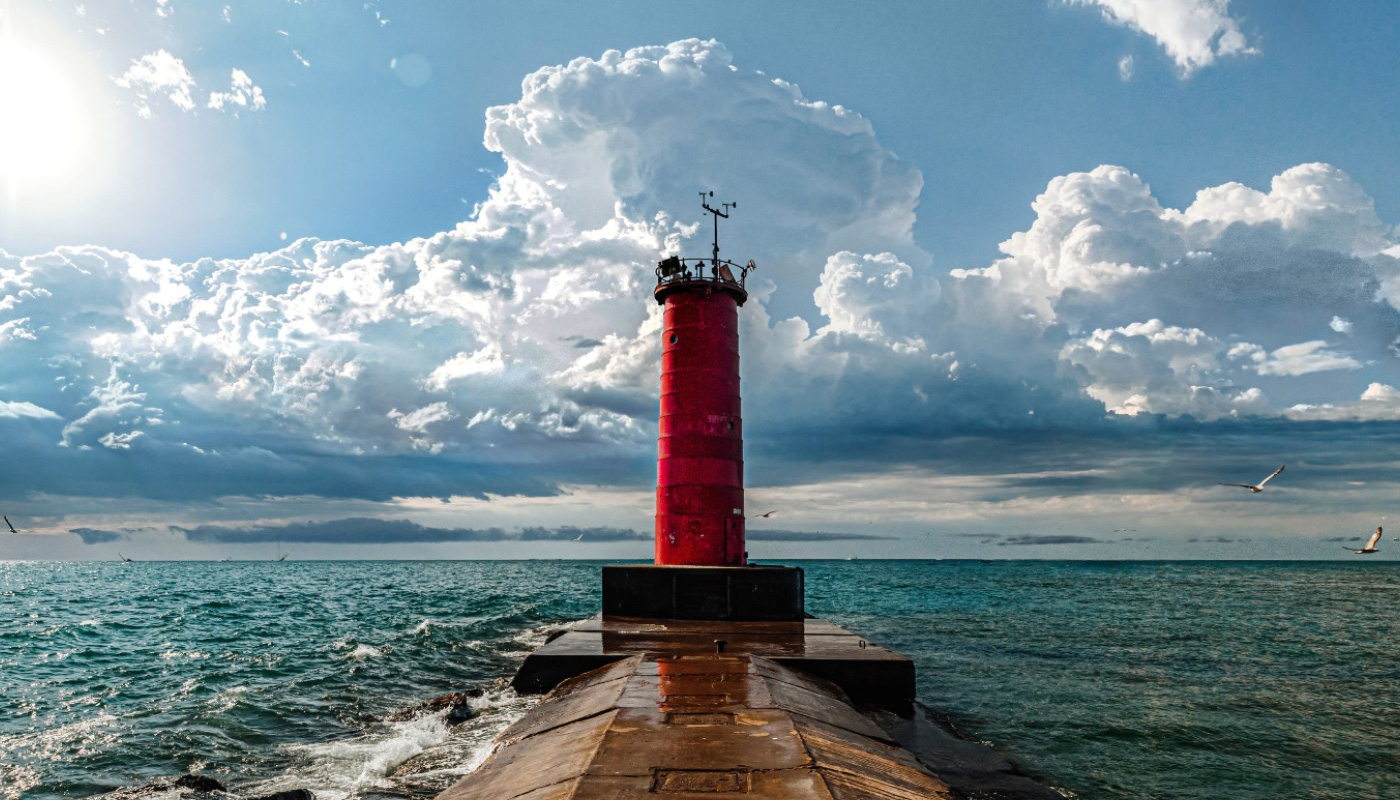 do more, dream more, succeed more,
live more
With careers that energize, living that's safe and affordable, and education that encourages, Sheboygan County is more than a destination but a home where everyone can truly belong.
Our vibrant community is located along the shores of Lake Michigan, granting us the title of Malibu of the Midwest.
Sheboygan County residents can
find the perfect balance of work and play with jam-packed summers, world-class recreation, and top-ranked employers.
With so much variety, explore why so many have decided to call Sheboygan County, home.
Sheboygan County at a Glance
$172,500
2021 Median Property Value
take their word for it
No Place Better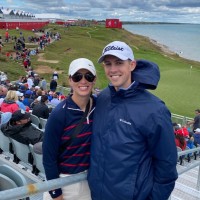 "We moved to Sheboygan four years ago from Scottsdale, AZ and couldn't be happier. The cost of living, incredible restaurants, hands on community, and top-notch golf courses are why we love it here so much."
-Landon and Breanna Turner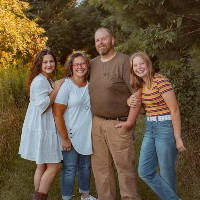 "My family and I moved to Sheboygan County a little over two years ago for a work opportunity. We LOVE Sheboygan County, and I couldn't think of a better place to raise my family."
-The Kirchmeier Family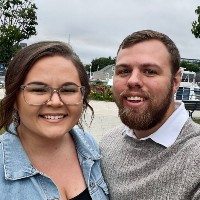 "We are both Sheboygan county locals from Howards Grove. After we graduated and went on to college, and eventually Chiropractic school out of state, we knew that our lives belonged in a place that's given us so much! We both love the small town feel of Sheboygan county while only being short trips from bigger cities like Milwaukee, Green Bay, and Chicago. It is the perfect place to safely start family life! There is also a strong presence of small businesses to support and entertainment to enjoy!"
-Evan Klueger and Amanda Bergman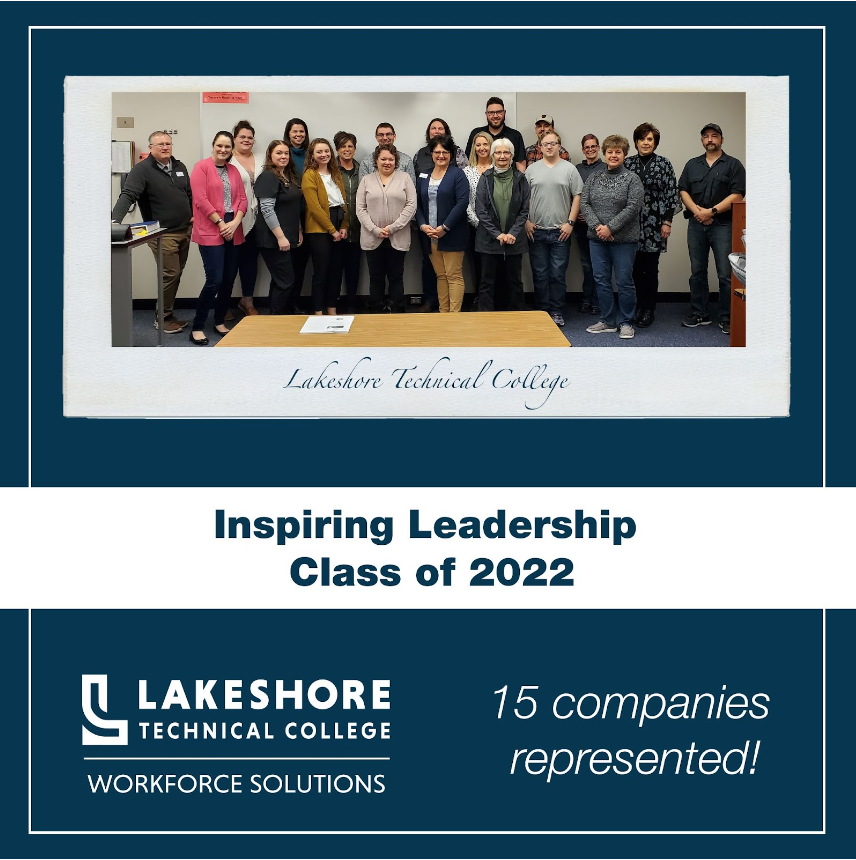 LTC: a great culture
Begins with Great Leadership
Congratulations to our recent graduates who successfully completed Lakeshore Technical College's Inspiring Leadership program! Throughout this program, participants developed essential leadership skills characteristic of inspiring leaders; our very best wishes go out to our employer partners for embracing the value effective leadership has on employee retention and business results.
Advance your organization! Contact Tonia Gibeault to discuss how Workforce Solutions will partner with you to address your leadership and overall workforce development needs.
Tonia Gibeault, Business Solutions Manager
920.693.1305 | tonia.gibeault@gotoltc.edu
Learn More