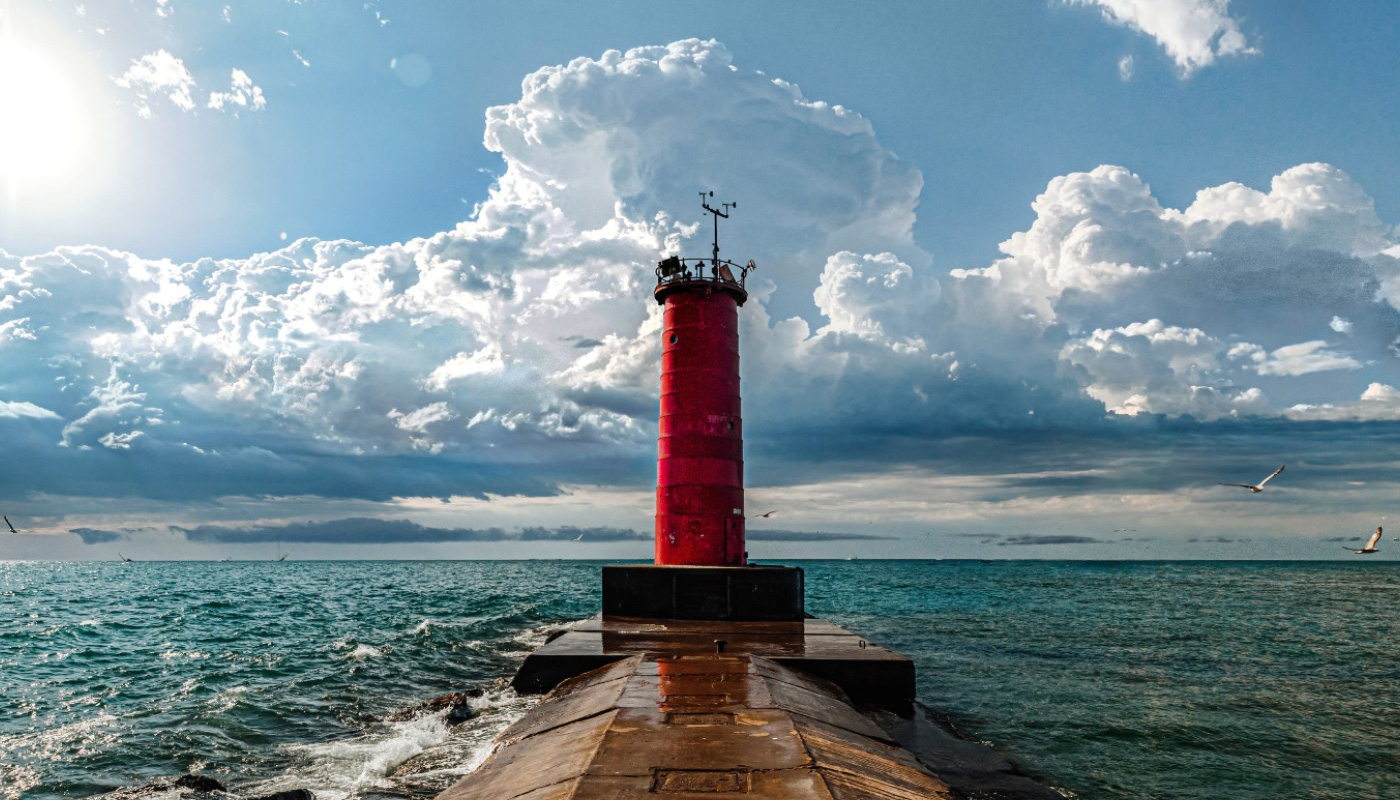 explore
Someplace Better
Welcome to Sheboygan County, the perfect place to call home!
As a vibrant community located on the shores of Lake Michigan, we've earned our title as the "Malibu of the Midwest." Our residents enjoy an incredible balance of work and play with exciting summers, top-notch
employers
, and amazing
recreation
options. And with affordable
living
and great
education
opportunities, everyone can thrive here.
With so much variety, explore why so many have decided to call Sheboygan County, home.
Sheboygan County at a Glance
$172,500
2021 Median Property Value
© 2023 Sheboygan County Economic Development Corporation