Coming Soon
Housing
Sign up to be the first to hear when housing at Founders' Pointe in Sheboygan Falls, WI will be available for purchase.
The SCEDC has heard you and understands that there is a housing shortage in Sheboygan County. To address this, we have created the Forward Fund to help fund the development of entry-level pocket neighborhoods. Our first project has begun in Sheboygan Falls; 54 entry-level homes will be built by the end of 2024 and ready for purchase in the second half of 2023.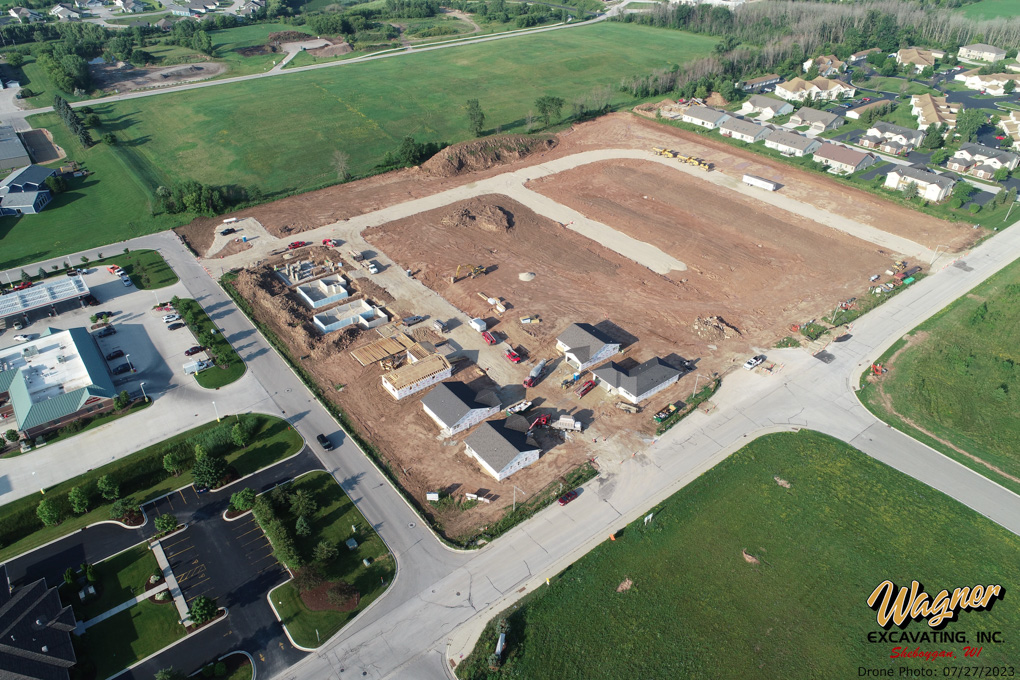 Our Commitment
Sheboygan County Economic Development Corporation (SCEDC) has created The Forward Fund, a community partnership to help move Sheboygan County forward. They have raised funding to create a new community housing development program to support the construction of new housing units. The SCEDC will lead in developing approximately 600 housing units over the next five to six years throughout Sheboygan County to bring entry-level housing to the market.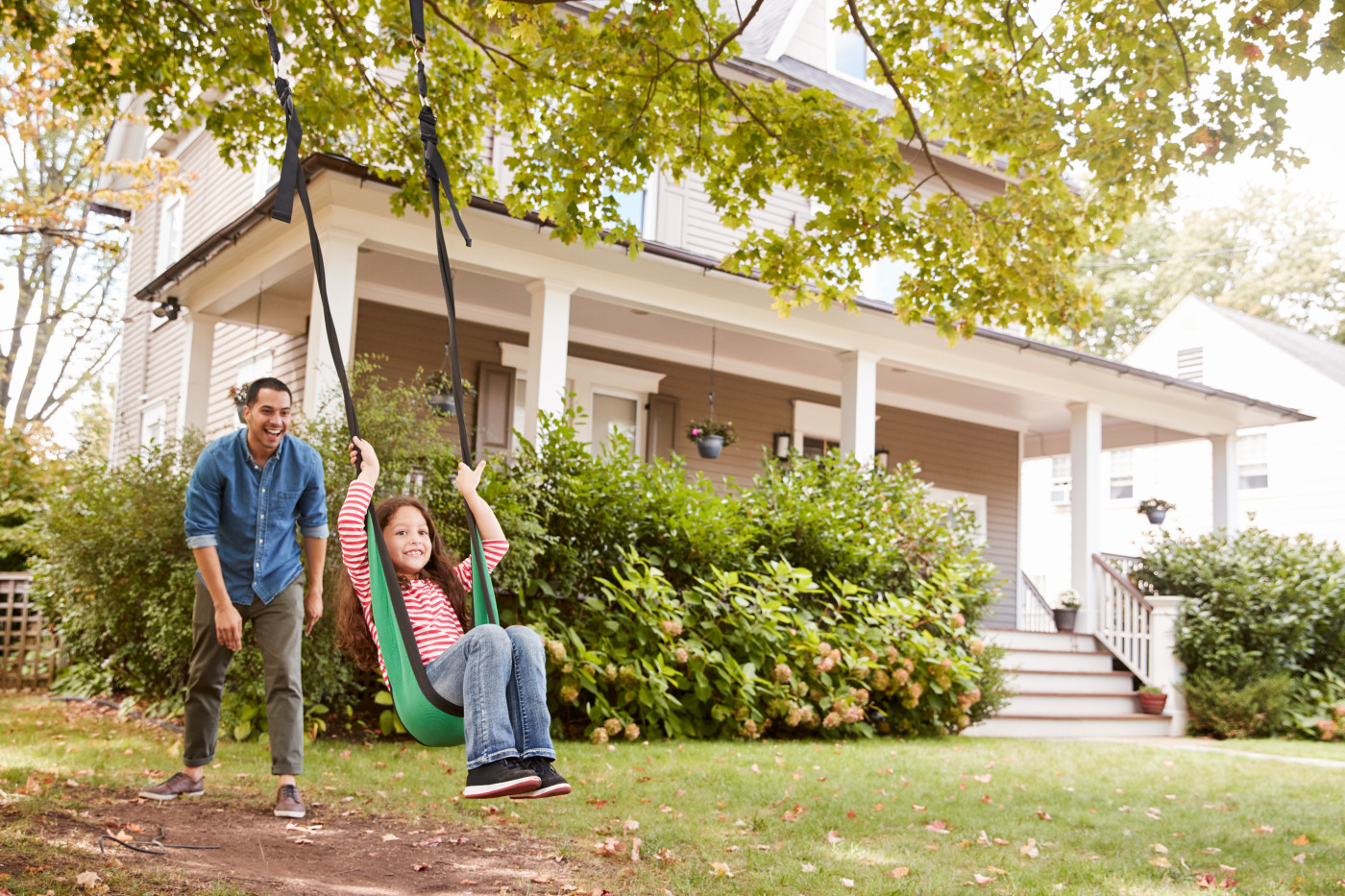 Hot
Housing Market
Sheboygan County Employers and Communities are committed to entry level home construction.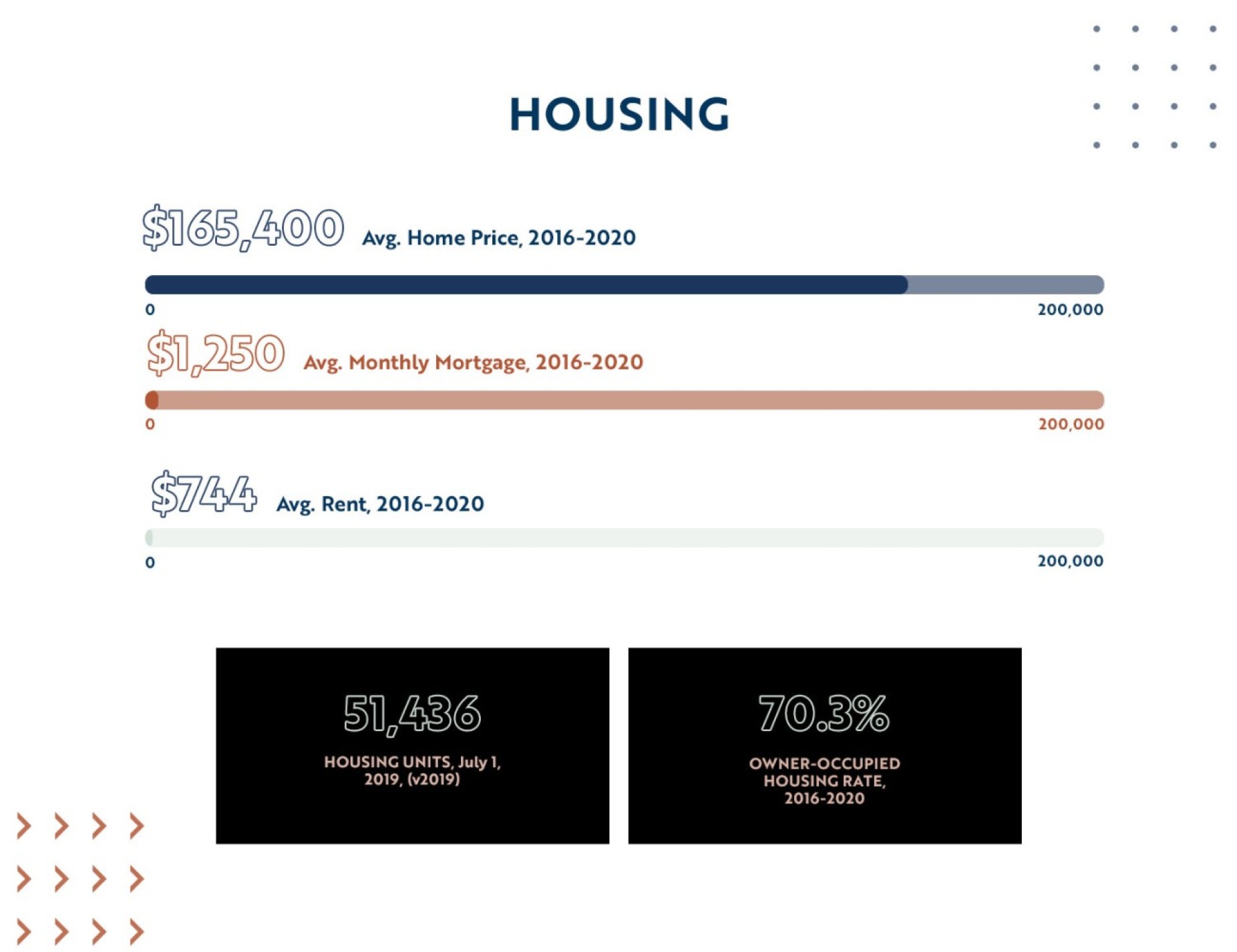 FAMILIES & LIVING ARRANGEMENTS